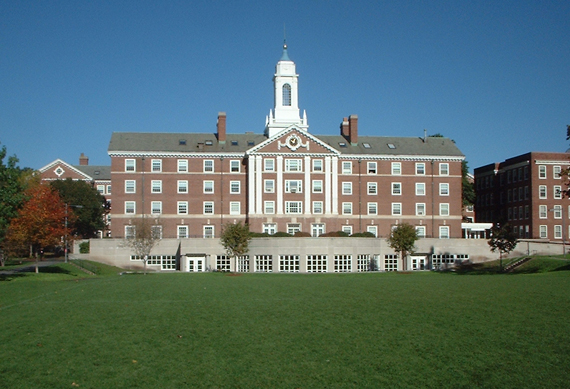 Harvard University, Ph.D. in sociology, 2007. I studied the sociology of culture and the sociology of childhood. My dissertation was titled From Captains Courageous to Captain Underpants: Children's Books as a Cultural Field in the 20th Century. My advisor was Jason Kaufman; my dissertation committee also included Martin Whyte and Maria Tatar.
Harvard University, A.M. in sociology, 2002. Qualifying paper: "The Child, Knowing: Trends in the Subject Matter of Children's Non-Fiction Books, 1960-2000."
Harvard University, Ed.M. in human development and psychology, 1998. Concentration in gender, culture, and relational development.
Boston University, B.S. in early childhood education, 1997. Magna cum laude!
St. Agnes High School, 1993. St. Paul, Minnesota. Now known as Saint Agnes School.
Nativity of Our Lord Elementary School, 1989. St. Paul, Minnesota.